About the Center
Shamar Rinpoche asked us in May 2014 to become a Bodhi Path Group. Inspired by his blessing the Bodhi Path group in Iserlohn was formed in July 2014. In our activity we rely on our great teachers Shamar Rinpoche and Jigme Rinpoche, thus enriching our spiritual path with the teachings of the Buddha. According to the wishes of our teachers we are open for all who want to develop calm abiding through meditation and who want to learn something about Buddhism. From time to time qualified Dharma teachers are visiting us to give talks and explain more. Whoever wants to deepen the understanding of Buddha's teachings is welcome to learn more about the Bodhi Path Curriculum.
Bodhi Path Buddhist Center
Barbara Seibring
Iserlohner Str. 57
58675 Hemer, Germany
Tel: +49 173-8990040
hemer@bodhipath.org
Center Events
Sorry, no posts matched your criteria.
JOIN US
Center Resources
Here is where you can feature resources for students.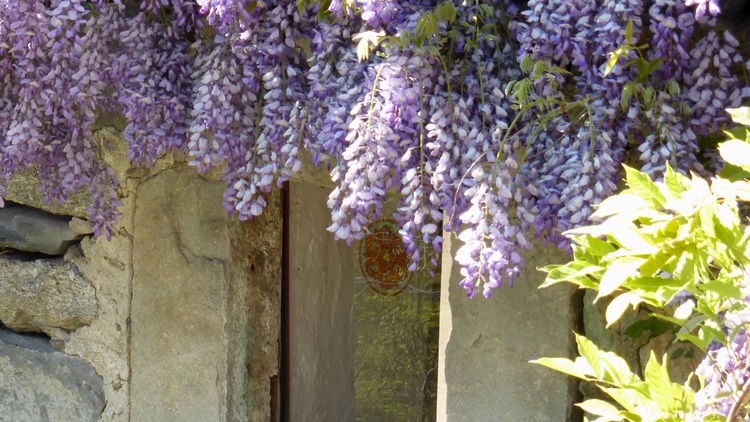 Variety of Programs
View our Center Events to mark your calendars.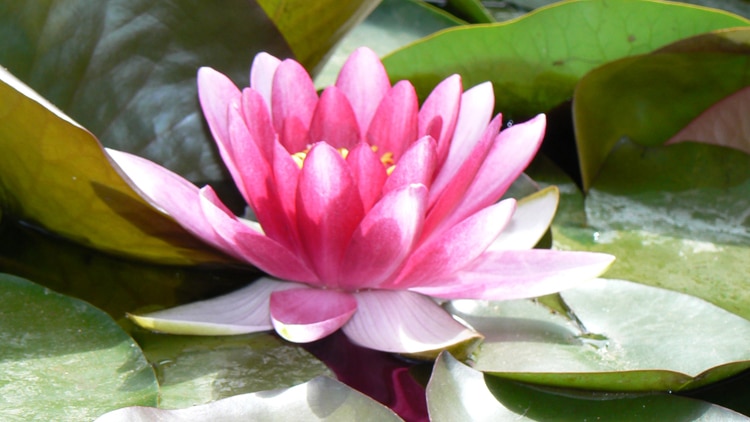 Announcements
Keep updated on upcoming special events and other announcements in Center News.
MAKE A GIFT
Become a Supporter of Bodhi Path Hemer
Bodhi Path Buddhist Center of Hemer is a non-profit group that hosts Dharma programs and related activity.