About the Center
In the very center of the Karlsruhe you find our nice and quiet meditation room, where we meditate every Wednesday evening at 8pm. We focus on the practice of Shine and Chenrezig meditation in the group and once a month we have a teaching on a basic Dharma topic. You can find our detailed program on our local website.
As we are closely connected to the Bodhi Path center in Renchen/Ulm, the main seat of Shamar Rinpoche in Europe, we can frequently join the courses in the Bodhi Path center in Renchen/Ulm. Moreover, excellent Bodhi Path teachers, like Shamar Rinpoche, Trinlay Rinpoche, Dongsang Shabdrung Rinpoche, Lama Jampa Thaye, Tenzing Wangpo, Lama Yeshe Drolma, and Astrid Schünemann have given Dharma teachings in Karlsruhe.
Bodhi Path Buddhist Center
Praxis Christiane Opitz
Kaiserstr. 50
761 33 Karlsruhe, Germany
Tel: +49 7243 14801
karlsruhe@bodhipath.org
Center Events
Sorry, no posts matched your criteria.
JOIN US
Center Resources
Here is where you can feature resources for students.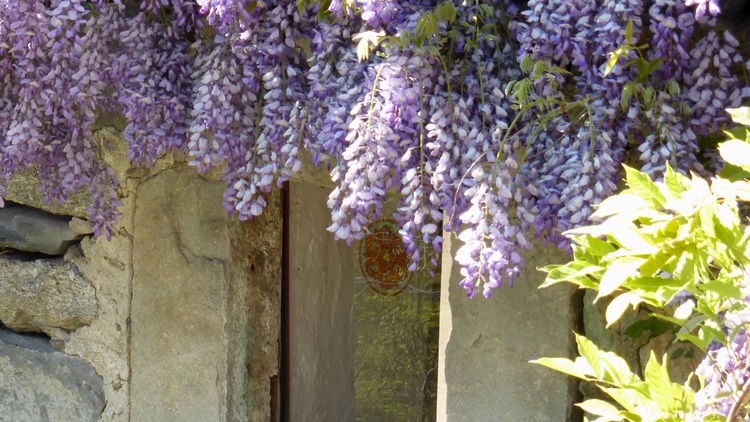 Variety of Programs
View our Center Events to mark your calendars.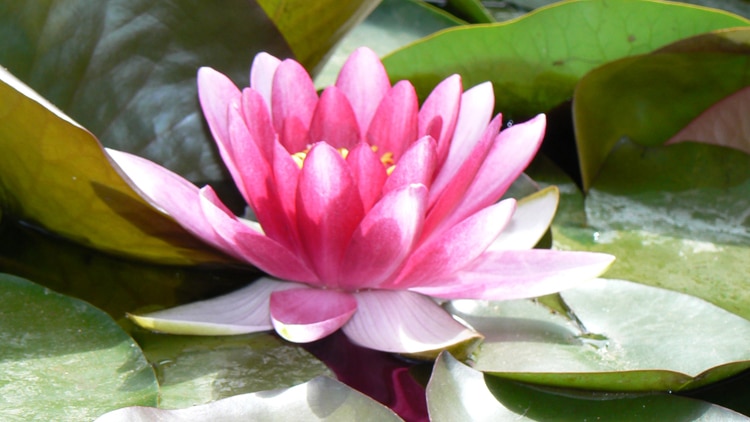 Announcements
Keep updated on upcoming special events and other announcements in Center News.
MAKE A GIFT
Become a Supporter of Bodhi Path Karlsruhe
Bodhi Path Buddhist Center of Karlsruhe is a non-profit group that hosts Dharma programs and related activity.